Whether you are thinking of selling this Spring or simply want to refresh your space, these tips will help to increase the value of your home.
Refresh with paint
A fresh lick of paint is proven to have the most effect on your home. Given most people repaint every five years it's worth calling in the experts for a professional job that will last.
Woodwork and ceilings are trickier to get perfect and if you're preparing for sale potential buyers will notice those unsightly runs and patches.
Poor preparation is false economy and if not done properly the paint will not stick, last or look as good. That said, if you are on a budget you can save a little on your painting budget by washing the areas down thoroughly yourself then getting the rest done professionally.
Fix up the kitchen
For a quick update paint the cupboard doors
An easy fix is to replace the cupboard doors and handles
Replace your bench-top to change the look of the kitchen.
Check out eBay for bargains 
If using stone, ask around for quotations as pricing can vary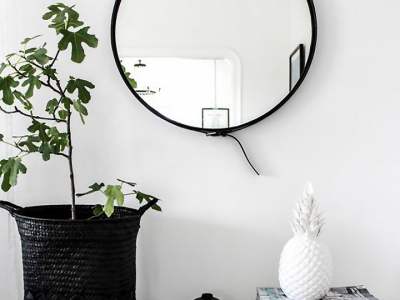 Give the entrance a facelift
First impressions matter so make sure the entrance to your home has the WOW factor.
Paint the front door in a strong colour to give it extra bling
Update your entrance hall furniture including the doormat
Clean the area around the entrance hall
Remove cobwebs from the eaves
Tidy up plants and clean the path
Bathroom bling
Ensure everything is in good working order including toilets, taps and extractor fans
Change your tapware for an instant update
Paint your tiles, an effective yet economical option.
Use high gloss paint and a grout pen which paints over discoloured grout
Make your windows sparkle
Clean the windows until sparkling
Check latches are working
Call a glazier to replace damaged window panes
Change your curtains or blinds – keep it neutral if selling
Ensure window frames are clean and in top condition, a fresh coat of paint works wonders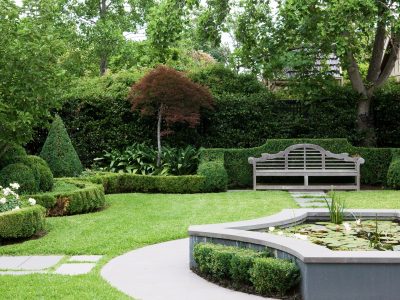 Spruce up the garden
Have a good clear up, sweep pathways, remove debris and think about styling
Group your pots together and give plants a good haircut, removing dead leave
Deep clean paintwork and paths with a high pressure cleaner
Scrub the barbecue and buy a new cover
Clean and oil outdoor furniture
---
We only use trusted products
---